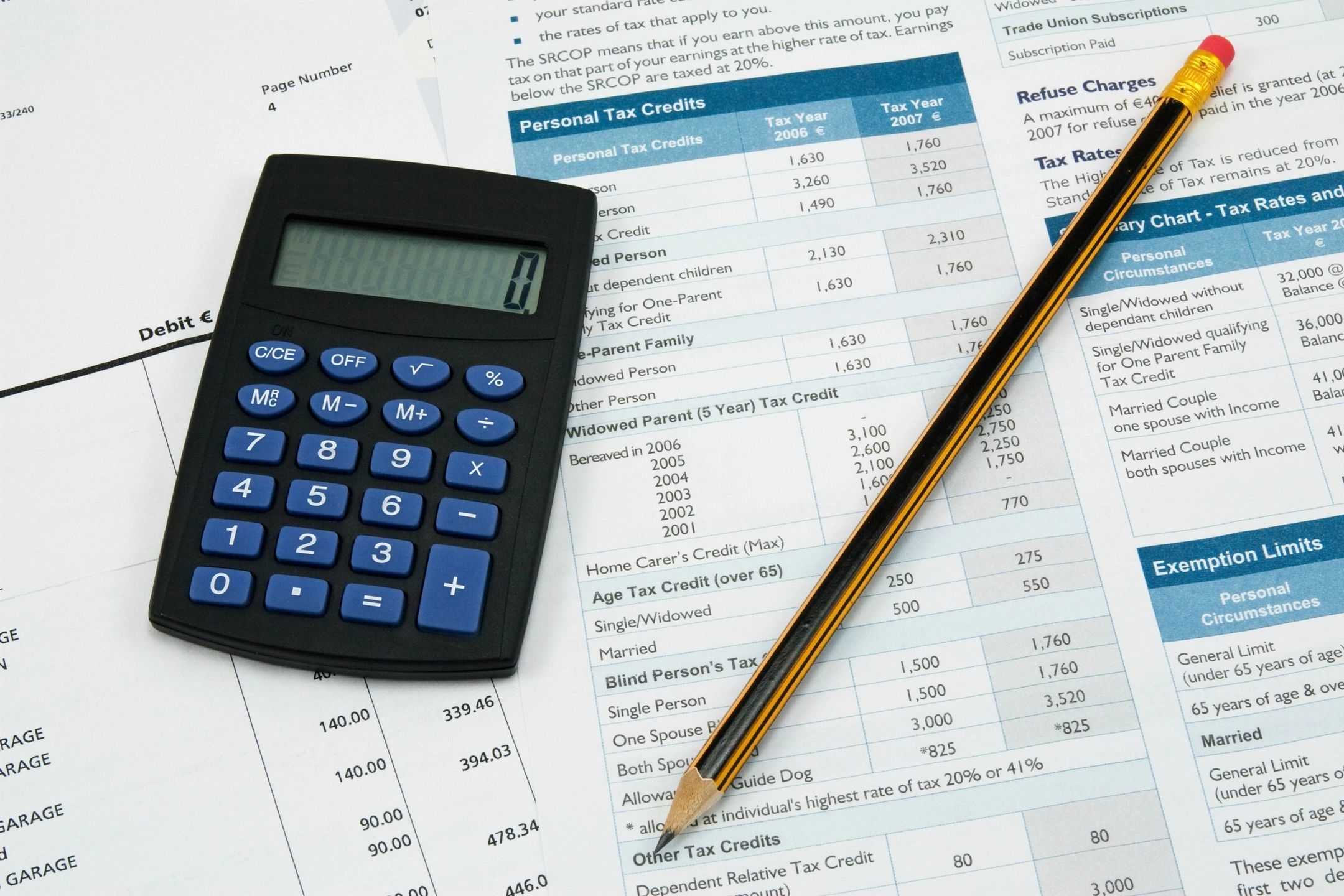 Accounting & Bookkeeping
We can replace your back office with accounting, payroll, and bookkeeping support.  We will provide you with accurate and timely financial statements to help you manage your business.
We're dedicated to our clients. You can trust us to provide personalized tax services and help develop tax strategies to take advantage of current laws.  We stay informed of current tax legislation so you don't have to.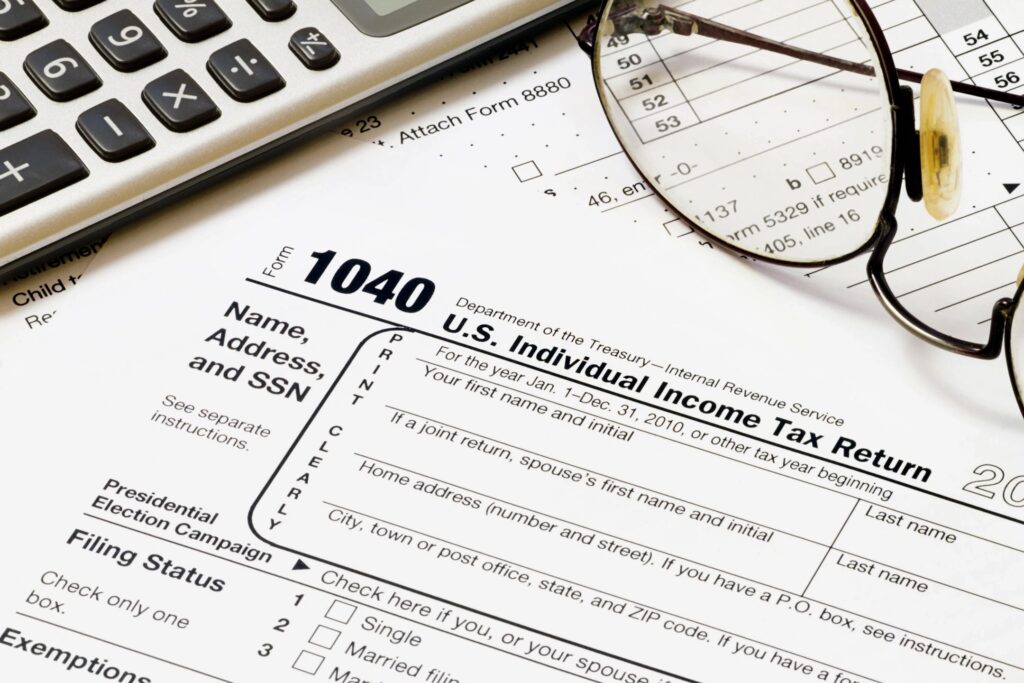 Our goal is to provide personalized accounting and tax services efficiently, accurately and with integrity.  We form client relationships built on trust. We will work with you as a team to develop financial strategies to maximize your company's profitability.