OUTSOURCED CFO AND ACCOUNTING SERVICES:
At Elite Solutions Accounting & Tax we want your company to succeed. We take an individualized approach to each client to work with them on what they need. We will be more than a bookkeeper, we will be your Accounting Department and Financial Controller. We will help you with financial forecasts, budgeting, bank reconciliations, accounts receivable and accounts payable. Financial reports will be prepared timely each month. We will work one on one with you to develop a strategic plan and help you implement it. We will handle your year end 1099 reporting requirements and even prepare your company tax return. If you already have a tax accountant we will work with them to provide the necessary reports.
INCOME TAX PREPARATION:
We not only prepare individual, partnership and corporate tax returns, we also help you with your tax planning needs. We keep up to date with the new tax laws and regulations, we are the tax experts so you don't have to be.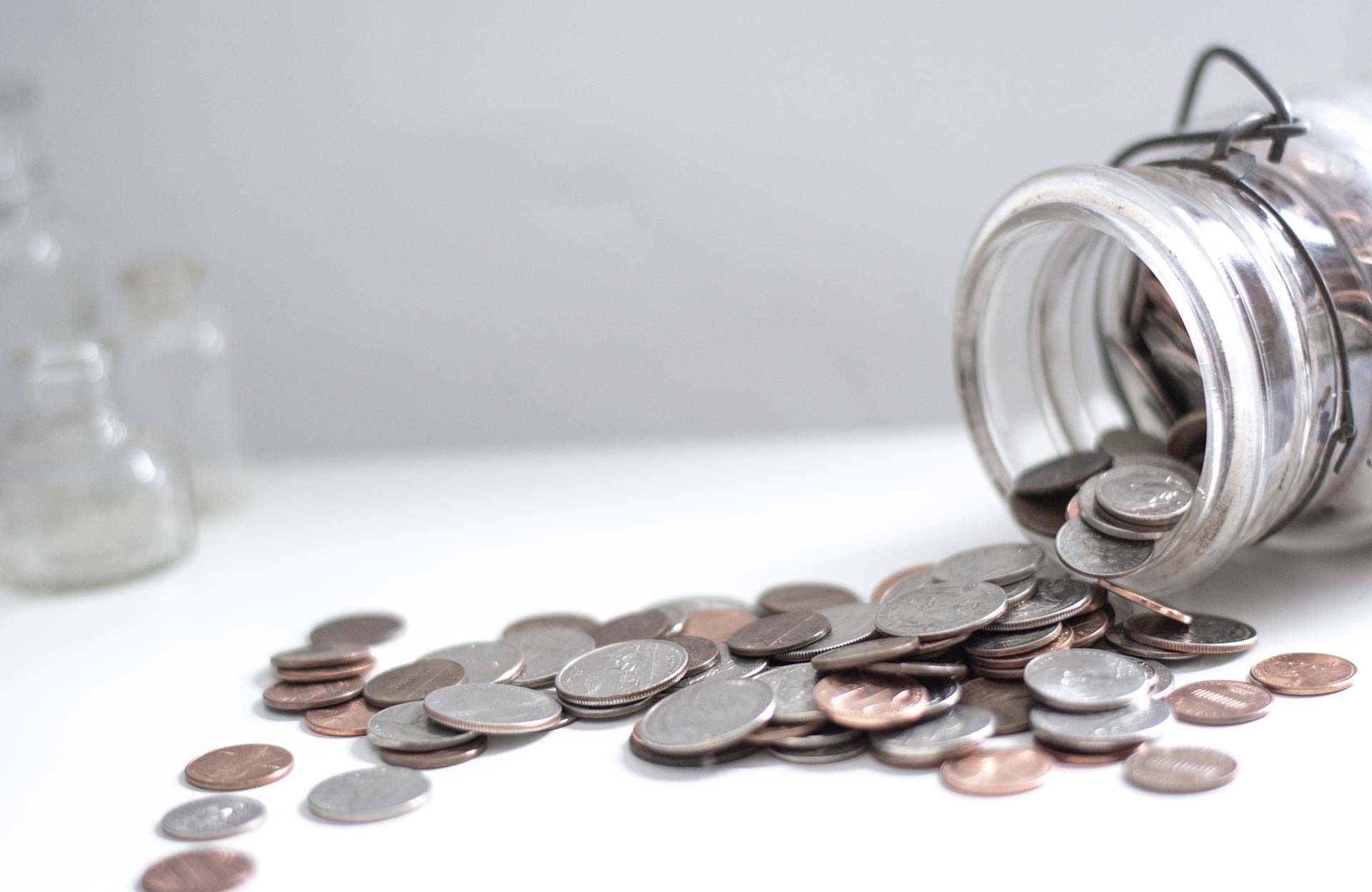 CUSTOMIZABLE SOLUTIONS:
You will get flexibility and customized service for all your accounting, financial reporting and tax preparation needs.
Next Steps…
For more information contact [email protected] or call (402) 440-4777.